LONEGRADE IS AN AMERICAN WATCH COMPANY DESIGNING AND ASSEMBLING TIMEPIECES IN THE UNITED STATES.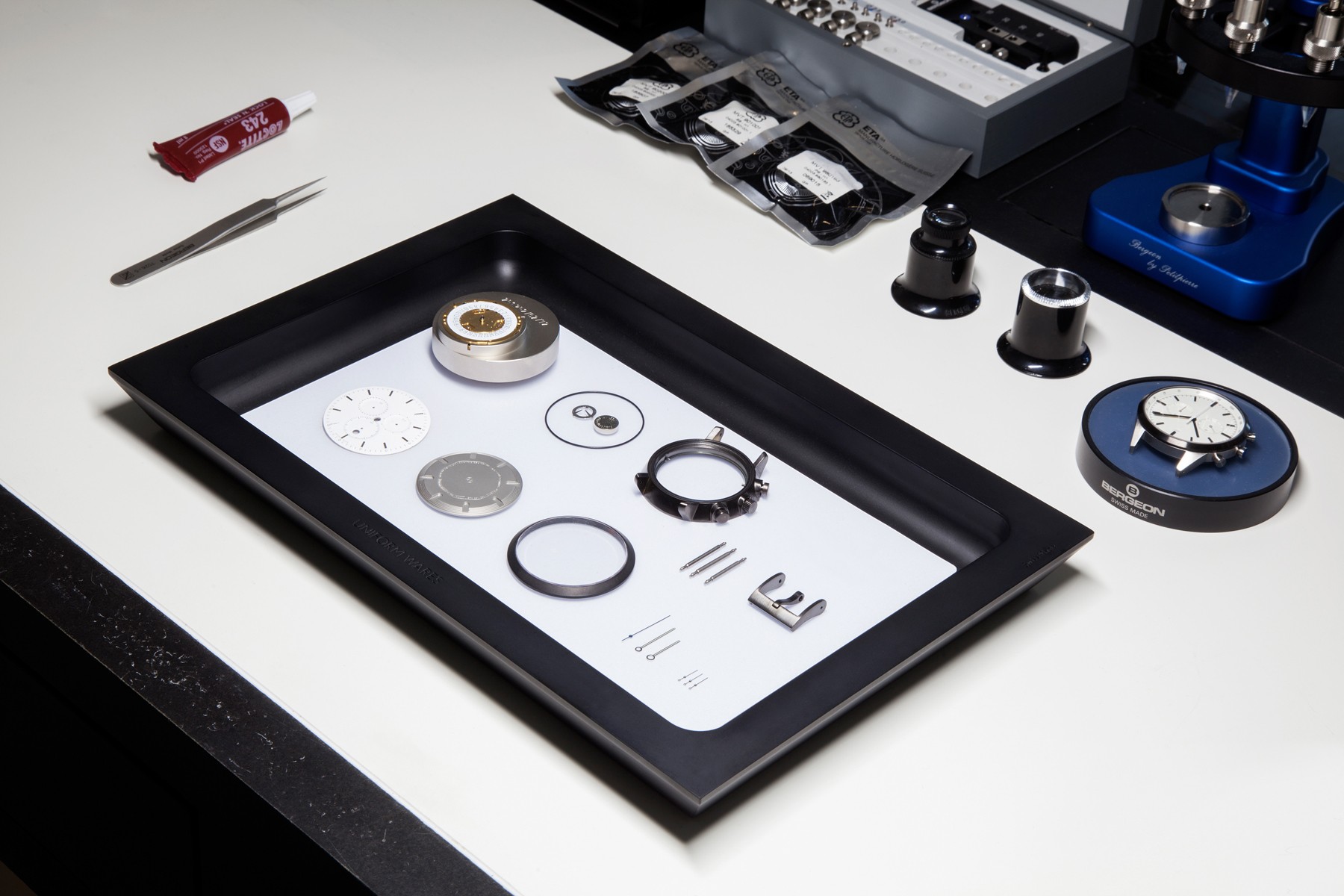 The HDR140
American Watches that'll span multiple lifetimes – without taking a lifetime to afford.
Need help buying your watch? Our guide can help walk you through the process.
Questions about fit? This is for you.
Exclusive product releases, special events and news.